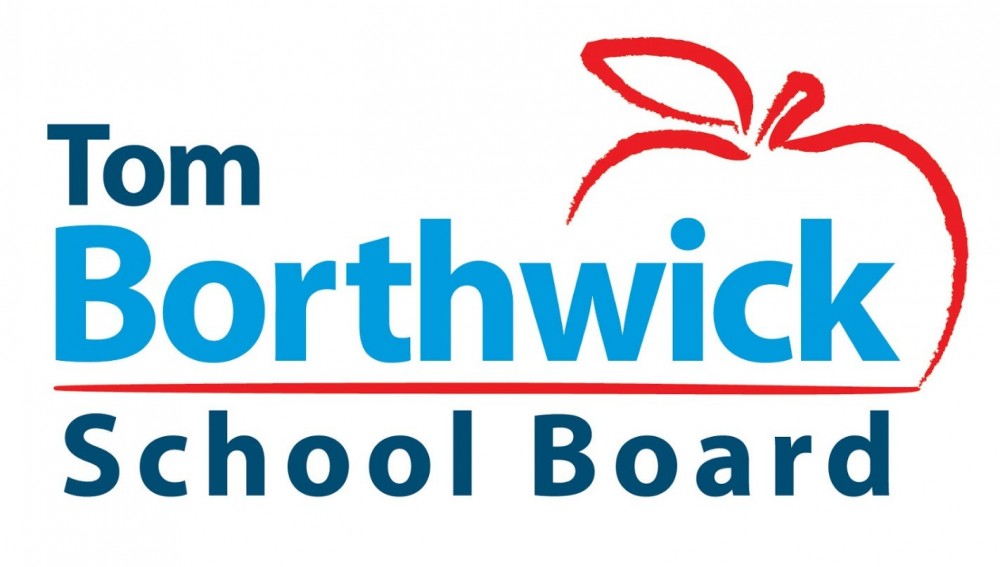 Politics
Scranton School Board: To Run or Not to Run? Not to Run
I've been desperately wanting to use the following clip to announce my School Board decision:
Arnold handled it best.
I apologize for  disappointing those who've encouraged me to run for the School Board.  It's been heartening.  I know I can do the job.  What I can't do is get there.  The campaign would be too much with a little one on the way (less than one month now).
Like I said in my "considering it" post, it'd be 3PM to sundown knocking doors, parties until 10PM, phone calls until god knows when, then rinse, repeat.  It's too much to do to a budding family, despite the encouragement and support of my lovely wife.
What really matters to me is the unwavering support I've had from my bride.  I'm sorry if that's cheesy for you, dear reader.  Michelle is a teacher in the district and knows the hardship it faces.  She's its victim and also its front line.  Things are bad enough that, knowing what a run would cost us, she thought it would be worth it.  I don't know if that makes me immensely weak for not running or her immensely strong for supporting it, but I'd bet on her any day of the week.
I owe it to both her and to our child to avoid the sidelines.  So I'm not out of the game.  There's a bevy of new candidates jumping into the mix, many of whom are qualified!  (Imagine that.)  I'll be writing a primer on them once all of them file to run.
There are a whole host of issues facing the district.  The deficit is going to lead to cuts that we must fight.  We need to be willing to make smarter decisions than have been made.  It's not something that'll be easier.  It won't always be popular.  But it must be done to protect the education of the kids of Scranton.
I know that sounds dramatic, but that's how it is.  I'll be there for the fight, just not the nigh-24/7 battle that campaigning is.
Hope to see you on the battlefield.