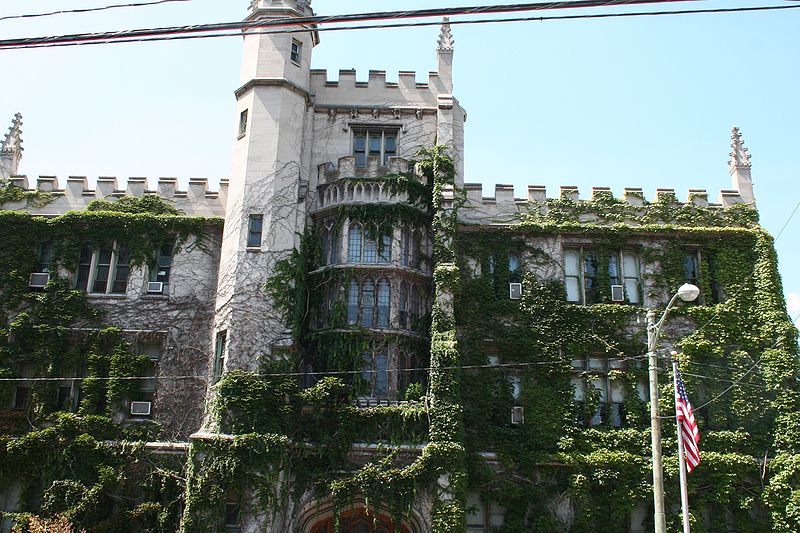 Politics
Scranton School District: State Lifeline And A Look At How We Got Here
With news that the state is going to provide $2 million to the district as a kind of lifeline, there's reason to celebrate this Christmas.  There's also reason to be cautious, because, based on the district's Powerpoint from their raucous meeting last Monday, $2 million isn't nearly enough to dig us out of this hole.
After this, according to the district's presentation on the budget, the district still needs to come up with $4 million.  (Side Note:  Please read it, it's very enlightening, if amateur-looking.)  My first instinct is to say take $1 million (which is how much the district saves from furloughing 89 teachers) and save every program and job.  That would leave a $5 million deficit to overcome, but we're way down from the initial $18 million.
Members of the Board have been lobbying the state for aid for some time, particularly PJ Duffy.  I'm glad his efforts, particularly his coordination with Senator John Blake and Rep. Marty Flynn, bore fruit.
I can actually go into some detail about this, because PJ has been working on it for almost two years now.  Basically, he discovered that similarly-sized districts have more per-student funding from the state.  Other districts noticed this and have, in the past, lobbied for a change.  Erie is a good example.  They were on the brink, got the funding change, and are now on better footing.  So PJ spent a lot of time talking to members of its board and administration in an effort to figure out how Scranton could follow suit.  By way of contrast, a place like Chester-Upland, which was taken over by the state, has been a disaster.  PJ also spoke to them and they basically said it's better to lay off half of your teachers than to let the state come in.  That disaster has to be averted and after years of meetings with Senator Blake, Rep. Flynn, and members of the Department of Ed, we have $2 million on our hands.
Most of the School Board went down to Harrisburg to plead our case and I don't think the state would've come through with money if it didn't believe we have a genuine chance of digging out of this hole.  The fact that we have a new, more proactive (and qualified) board only helps to sell the idea that we can survive.
That said, while this is wonderful, it isn't perfect.  When I initially found out about the aid from the state, I had hoped that it agreed to change the formula.  Not so.  Instead it's a one-time thing.  I'm thankful, of course, but the initial problem of being underfunded remains.
Which brings me to the "Look At How We Got Here" part of my title.  I had the opportunity to sit down with Markie Dennebaum and Stacey Toye of Twentyfive Eight Studios and do a podcast that discusses how in God's name this unholy mess occurred, as well as some of the options we have for digging out of it.
It's more of a commute kind of thing, since it's long, but it's worth a listen.
Enjoy: