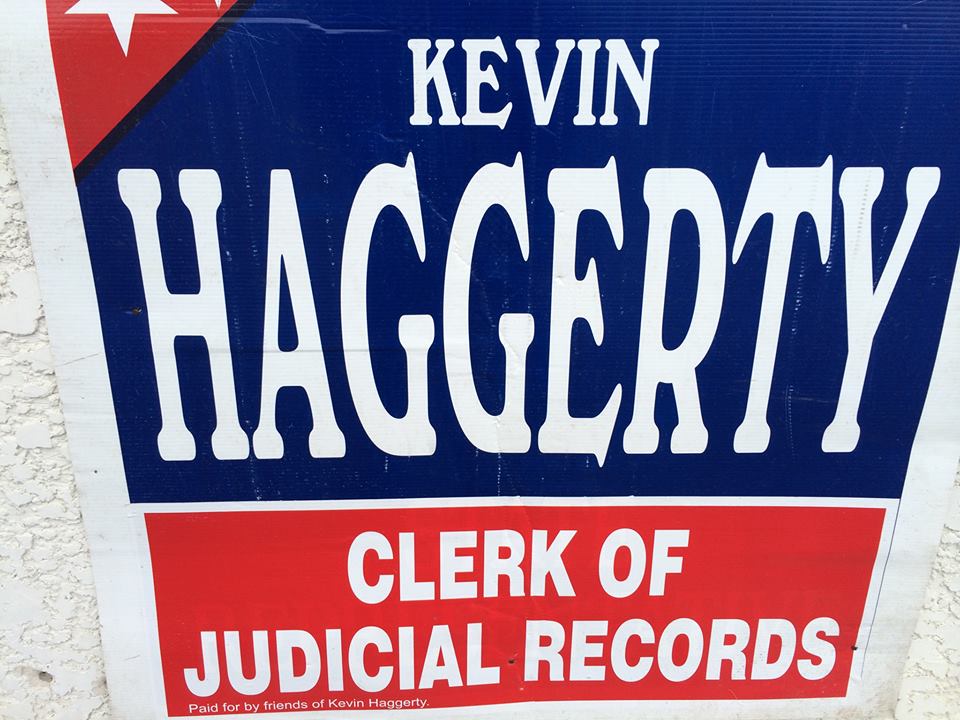 Politics
PA-112: Bill Paid, But More to Come
After last week's post about Kevin Haggerty's large unpaid bill with Lamar Advertising, the Scranton Times has told us that he's all squared up.
Or is he?  (Yeah, that's me being dramatic.)
One of my favorite pastimes is looking at campaign finance reports (my life isn't that exciting).  According to Haggerty's campaign finance reports, which you can view here, he paid Lamar $10,000 on April 17th, 2015 and, before that, $1,789 on April 2nd, 2015.   On campaign finance reports, there is a section for unpaid debts.  Currently, Haggerty owes himself a fortune because he loaned his campaign money directly.  But if you look at his 2015 reports, the roughly $8,200 he settled with Lamar recently was not listed under his unpaid debts.
There are only two explanations:
the money he owed was included in the $10,000 he listed as paid, but he simply didn't pay it (or bounced a check).  This means it would be listed inaccurately.
he simply didn't put it on his unpaid debts, despite obviously owing the money.
Both of these scenarios don't look good for Haggerty, because having a gummed up campaign finance report never goes over well with the Board of Elections.  False reporting is a crime in PA.  Simply mistakes can be fixed with an amended report (which usually happens, because honest mistakes are fine).  But if the issues are deeper and more widespread, the consequences start piling up.
Expect that this issue won't be going away.