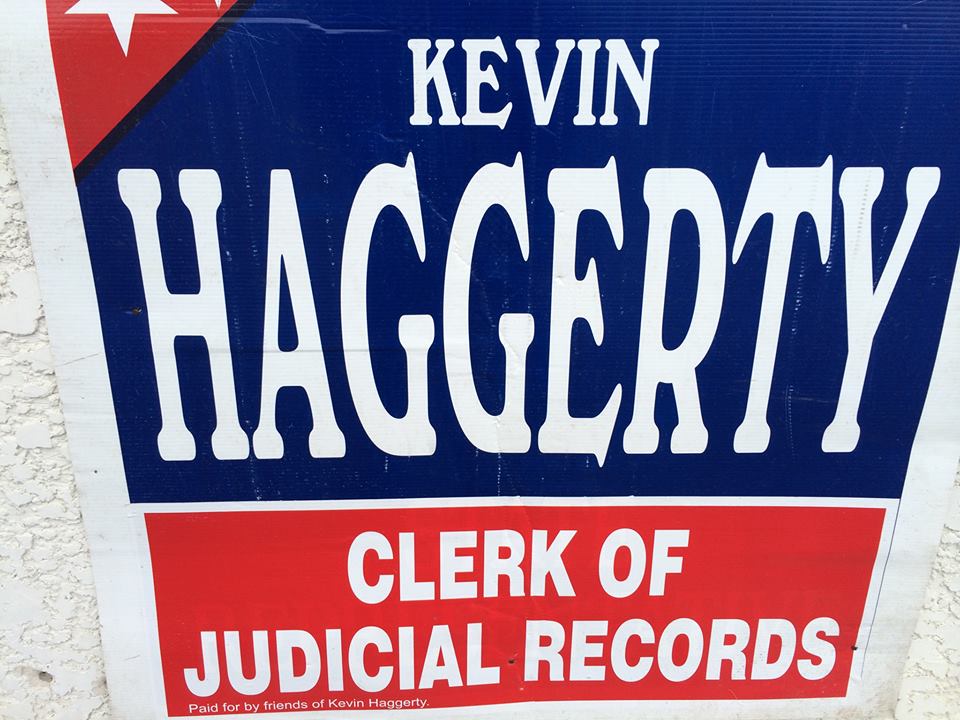 Politics
PA-112: There's a Race, and It'll Be Fun!
When I was more active as a political blogger, I spent a lot of time writing about local races.  There isn't really much going on locally in even-numbered years.  The School Board, Council, Mayoral, and Commissioner races are always during odd-numbered years (every 4 years, staggered), which means you'll probably see me on fire in 2017.  This year, though, there is only one real race worth looking at, and that's for the 112th Legislative District, which covers some of Scranton (parts of South Side and the Hill), as well as Dunmore and the Midvalley.
This year, we have three candidates.  Incumbent, State Rep. Frank Farina, will face the man he replaced, former State Rep. Kevin Haggerty.  Throwing his hat in the ring is Throop's Council President, Tom Lukasiewicz.
For followers of my old blog, NEPArtisan, you may recall I used to run a regular feature called "The Daily Hag" about the antics of Kevin Haggerty.  He and I, personally, have had our ups and downs.  In the Daily Hag days, I wrote about his harassment of voters, chasing cars down the I-81 on ramp, threatening to "beat the shit" out of a rival at a Little League, and on and on.  It was fun.  After, he reached out to me, we made peace, and he even helped out on one of my ill-fated attempts at School Board.  And then he blocked me from Facebook when I didn't support him in one of his never-ending attempts to hold public office again.  I got some cryptic messages from his wife.
You know, what I like to call "the usual" when dealing with Camp Haggerty.
There's a lot that can be said about him since he stopped being a State Rep, but I'll leave it for now, as we've already got a juicy beginning to the race.  Even though Kevin Haggerty plans to run, he hasn't bothered to pay Lamar Advertising for his last campaign (he ran for Clerk of Judicial Records last year).  You're looking at a debt of $8,200.  Not off to a good start for a campaign when somebody is pulling you in front of a magistrate.
I'm not sure how Haggerty can raise money in good conscience while stiffing (I guess it's "alleged stiffing" until the hearing?) Lamar for his last campaign's billboards.  I'm not sure if Kevin or his committee will be liable.  The hearing is April 12th, so we can bet the Times will have somebody there and we'll get an update.
I don't think Kevin is a bad person, he's just got severe, career-crippling temperament issues.  NEPA politics makes for great entertainment, so I'm sure we'll here a lot more out of the 112th race.
One final note: Anytime I ever wrote anything about Haggerty would be followed by a lengthy, convoluted e-mail.  I'm wondering if I'll return to the old days.