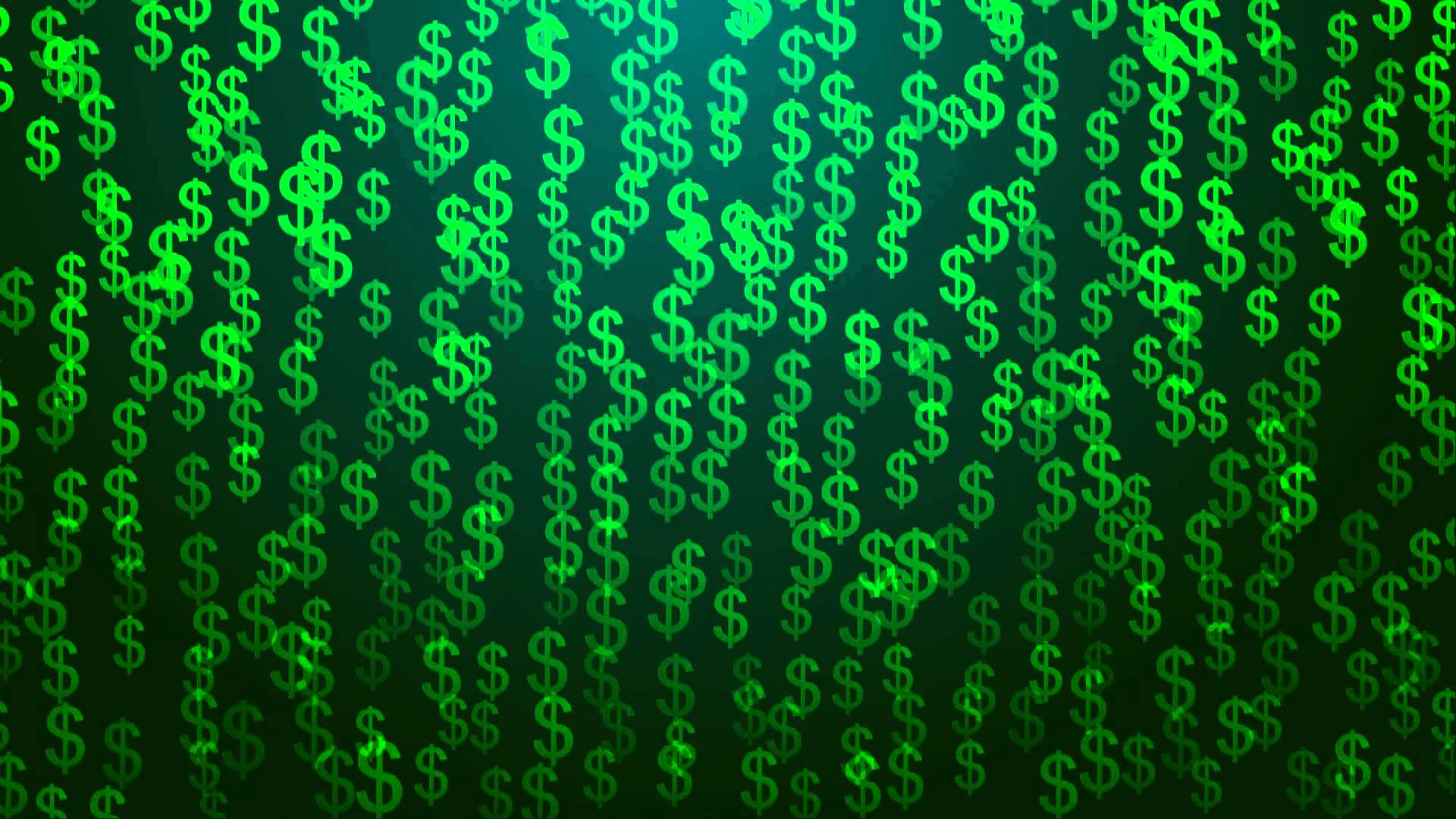 Politics
SCPAC: Buying Elections Does Work
After publishing a blog post about a secretive band of wealthy people bent on buying the Scranton School Board election,  many open questions remained that bothered me.  Who is the Scranton City Political Action Committee?  What are their intentions?  Nobody crawled out of the woodwork to explain.  Some people, behind the scenes, said they were uncomfortable with the group's motives.  Evidently, SCPAC approached local,  influential people with the financial worthiness to join up.  Red flags went up for some of these individuals, and so SCPAC isn't as big as it could be.  Thankfully.
But I'm pretty sure they successfully bought the School Board election.  Hell, they put together $40,000 to throw at it.  That's not small change — it's double what I raised in both of my previous elections combined.  So I decided to look at the numbers, since they tend not to lie.
SCPAC-endorsed candidates James Timlin ran in 2011 and 2013.  I ran those two years as well.  I finished middle of the pack both times, Timlin was at the bottom.  In terms of background, he was a Cordaro/Munchak appointee to the Stadium Authority and was instrumental in selling the team and giving away the naming rights to the field.  He's a lifelong Republican and he barely campaigned in each of his 3 races.  All these things are normally strikes in Scranton.  This time around, he won.
A few disclaimers before we look at these numbers.  I'm focusing on Timlin because of the stark contrast in performance and because I can't account for it logically.  The other two SCPAC-endorsed candidates are Tom Schuster and Greg Popil.  Schuster also ran during these 3 races, but was always a higher vote-getter.  He's also a very hard-worker and made sure to knock doors like crazy.  This pays off and it was pretty clear that he would win this time around.   Greg Popil hasn't run in some time, so there aren't numbers to compare in terms of recent past performance.
Let's look at my home district, 21-2 (the old John Marshall polling place).  In 2011 and 2013, I was top vote-getter with 19% and 20%, respectively.  Timlin was at 3.5% and 5% in those years, second-to-last and then last place.  This year, Timlin jumped up to 5th place with 13% of votes.   In 2011 and 2013, he had 10 votes.  In 2015 — and this is really hard to believe for me — he had 113 votes.  That is an INSANE difference.
If you look at polls across the city, the results are similar.
Why is this?
The SCPAC had a well-timed, well-designed mailer the day before the election.  As I outlined in my previous post, the pledges that the three endorsed candidates took were mostly fluff.  The average voter doesn't really pay attention to School Board and the paper tends not to focus on it either.  Getting a mailer with benign, yet attractive statements like "I'll be ethical!" worked very well.  Every candidate, SCPAC endorsement or not, will say they'll be ethical, of course.  But the mailer went out at the perfect time.  SCPAC had the money to spend on good PR people and it paid off.
One final observation.  Timlin came to the Scranton Democratic Committee, upon which I serve, and gave a speech asking for an endorsement.  One thing really stuck out.  He kept saying, "I'm going to win.  I guarantee it.  I'm going to win."  I thought it was the bravado and confidence candidates must have about themselves, even if it was over the top.  Maybe he knew something we didn't.  Maybe SCPAC was in the game from Day 1.
Oh, and the real kicker: I talked to other candidates who ran for School Board.  None of them were even contacted by SCPAC. Fancy that.
What's the conclusion to be drawn here?  SCPAC has no website.  No information.  No transparency.  They just have money.  And that's all you need to win buy an election.